About Angela
Carpio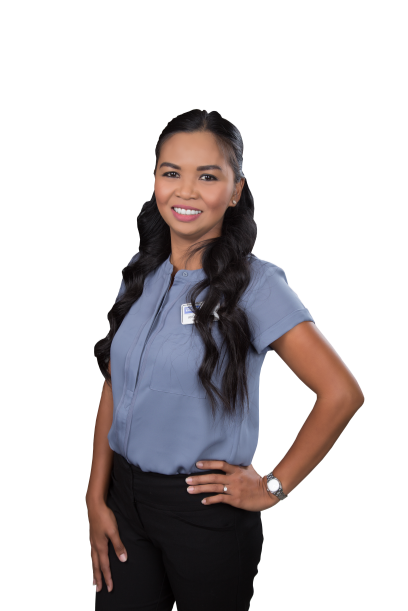 As your Realtor®, it is my job to understand your needs and respond to them promptly, professionally and with integrity. With my commitment to excellence, I pledge to provide you with sound real estate advice, helping you to understand the wisdom of the decisions you make. and ensure a fair, honest and successful experience.
I understand that our relationship is built on trust. Value and service will be provided before, during, and after the transaction, so that your changing needs are always addressed and satisfied. My goal is to ensure a fair, honest and successful experience for all my clients and therefore
I am committed to deliver unappalled and personalized customer service beyond your expectations. I vow to listen, hear and truly understand your needs because your best interest is, and always will be, my top priority.
Angela is a loyal wife and loving mother who is devoted to God, country and family. She loves to cook, read and hike. ! I try to live by the Golden Rule; "Do unto others as you would have them do unto you."